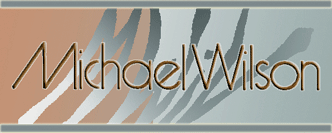 DESIGNER AND TAILOR SINCE 1983
Orders placed online are directed to checkout for payment options. All credit cards, checks, and Pay Pal Credit is accepted here.
Orders that are phoned in will receive an itemized invoice e-mailed to the customer as well as a Pay Pal invoice for payment. You may also phone in your credit card information.
Contact Us
Phoned in orders over $400 are eligible to be placed with a 50% deposit. The balance is due upon
completion. If the item(s) is customized or custom sized (made to measure) a higher deposit may be required.

Deposits are nonrefundable.